Employers
Premier Staffing Solutions

What Makes Just In Time Staffing Different?
We know you have a lot of options when it comes to choosing your business partners. At Just In Time Staffing we go beyond your traditional agency and offer premier staffing solutions to contribute to the success of your Company.
EXCEPTIONAL CUSTOMER SERVICE
Building and maintaining long term relationships has been the hallmark of our success. We are not just a staffing company – we are your business partner. We tailor all staffing selections and hiring processes to match your needs. We will tour your facility and meet all key employees. Our attention to detail and commitment to the highest service standards, ensures success.
STAFFING FLEXIBILITY
We understand that all businesses go through peaks and valleys. We are here to assist in all of your staffing directions. Just as we can help you build personnel quickly, we can also help to down-size efficiently, professionally and in a timely manner.
REDUCED COST
Just In Time Staffing will lower your overhead costs. Our company eliminates the steep costs associated with Healthcare, workers compensation, retirement and unemployment insurance. Our cost efficient approach reduces the need for spending budgetary dollars toward recruitment efforts and the selection of top talent. Less time spent equals more money saved. Most
importantly, due to our successful strategies and service directives we offer the most competitive rates in the area.
IMMENSE POSSIBILITIES
One of the largest talent pools available, with over 250,000 qualified candidates available
for immediate hire. There is no job too big or too small for Just In Time Staffing. Our expertise lies in the industrial/manufacturing and healthcare industries. Our placement
capabilities ranges from entry level to executives. Regardless of the position you seek, Just In Time Staffing will deliver the same time, selection process and attention to detail that your company requires and deserves.
EXTENSIVE CANDIDATE/COMPANY MATCHING
Just in Time Staffing thoroughly reviews all potential employee candidates. We provide pre-employment drug and alcohol screenings. All career candidates must also undergo a complete
criminal background check prior to employment. Additionally, we have the capabilities of providing competency testing when needed to ensure the best skill-set match.
Just In Time is a turn key solution for companies. We handle the selection and recruitment process from A-Z.
We take great care and consideration in every candidate we place.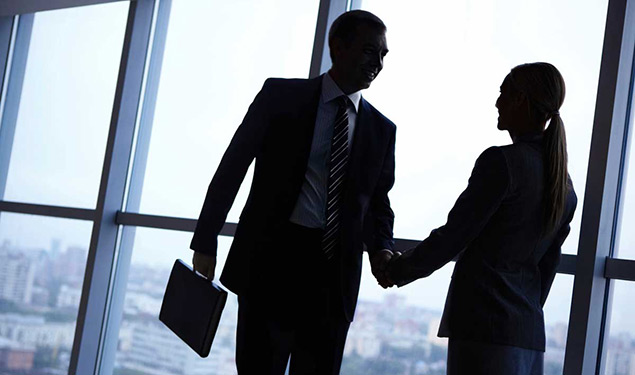 COMPETITIVE BUSINESS SOLUTIONS AND EMPLOYEE PERKS
Our unparalleled business solutions set us apart from our competitors.
We go the extra mile to ensure customer satisfaction and look forward to working with our
customers for years to come.
BUSINESS SOLUTIONS
Just In Time Staffing not only provides People Solutions but has extensions of our business that differentiate us from our competitors and add immediate value to your business.
Bi-lingual Staffing Specialists
Employee Payrolling Services
Healthcare Management and Compliance
On-site Immigration Employment Specialist
Manufacturing Consulting Firm Partnerships
Quarterly review of key performance metrics
Human Resource Consulting
Transportation Services
DIRECT PLACEMENTS
Just In Time Staffing is a full service employment agency specializing in: executive recruiting, direct placements, temporary to permanent, seasonal and part time opportunities. Our clients rely on us to deliver top talent for highly-esteemed positions and we have more than 10 years of proven success.