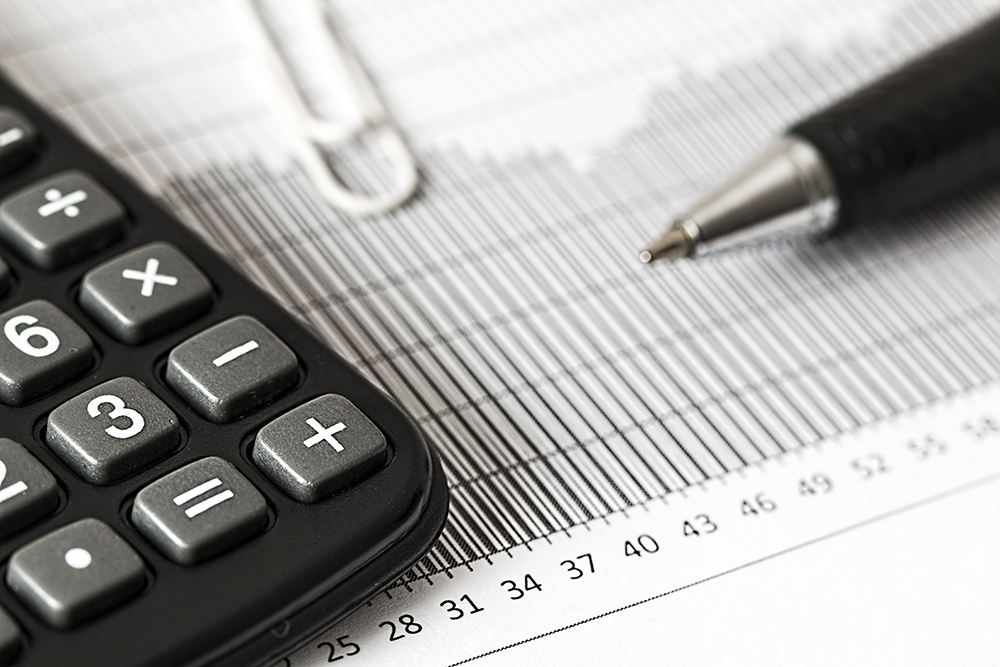 W-2 Info
If you worked for JIT at all between January 1, 2021 – December 26, 2021 you can expect to receive your W-2 information by January 30, 2022.
W-2's will be mailed out by our payroll provider to the most recent address we had in our system. If you had a change of address and did not update with us, there will be a delay in receiving.
If you have any questions about how to receive your W'2 you can call our payroll department: 440-527-6071 or email hnichols@jitstaffinginc.com.
Happy 2022!
Your friends at Just In Time Staffing