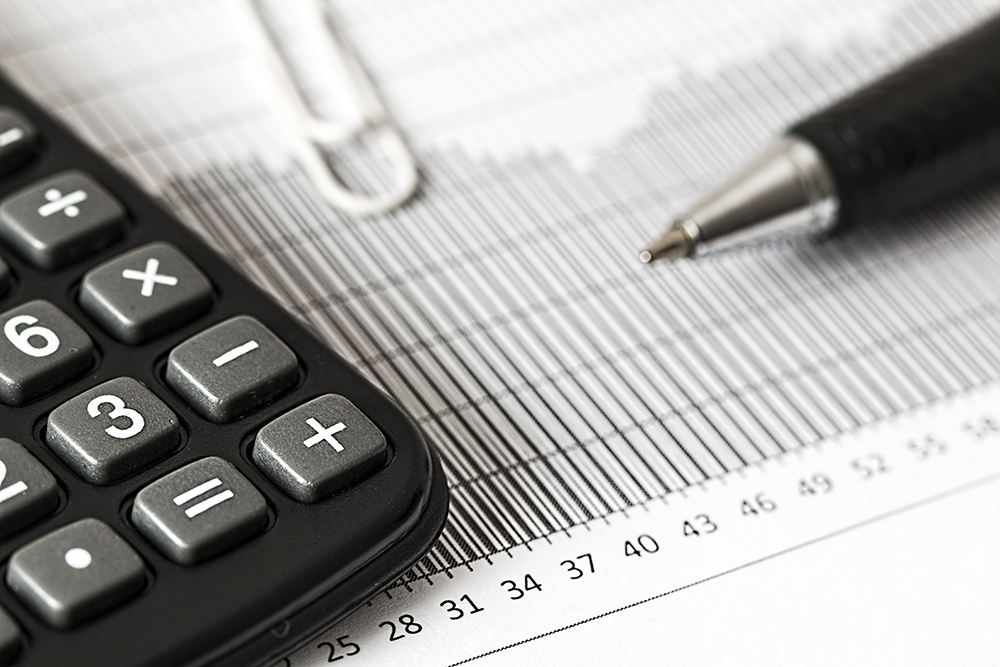 W-2 Info
W-2's will be available electronically.
You can access this through the 'Employee Portal' on our website, JITS. JOBS. *Available by January 31st. Please contact us today to retrieve your username &
password if needed.
W-2's will be sent via EMAIL, not mail.
Please update your email address by Friday, December 16th to prevent any delays in receiving your W-2 information.
Questions? Contact our Payroll Dept.
Payroll@jitstaffinginc.com