PROUDLY CELEBRATING 20 YEARS OF INTERGITY, SERVICE, and PASSION.
For more than 20 years, Just in Time Staffing has been a leader in the staffing industry. Our commitment to Candidates, Communities and Customers combined with our INTEGRITY in the way we do business, the level of SERVICE we provide and our PASSION for helping others is our recipe for success!
Across our footprint we have 14 offices in 3 states and maintain a fleet of 25 vans providing transportation to and from worksites. We have matched more than 150,000 workers with the best employers and are growing that every day!
If you are a company seeking capable new employees, we have the experience to GET. IT. DONE! Whether you are looking for part-time, seasonal, full-time, or direct hire ; in need of one person or one hundred we can do it all! Our proven success in matching talent with the best employers in a variety of industries is real. Our recruiting and staffing agency in Ohio is your one-stop shop.
If you are a candidate looking for your next opportunity, we have you covered! Get your part-time to full-time, seasonal to direct hire, from the top Ohio agency recognized by multiple premier publications as a Best Workplace organizer and Best Employer!
Just In Time Staffing is proud to celebrate two decades of staffing success and thankful to everyone who has been a part of our journey!
You are invited to join the countless customers, companies, and communities who partner and thrive under the close-knit relationships Just in Time Staffing continues to cultivate.
We are committed to finding innovative workforce solutions and producing meaningful partnerships with Candidates, Clients and Communities built on a foundation of integrity, service and passion.
---
Jobs That We Place
Click for more info.
---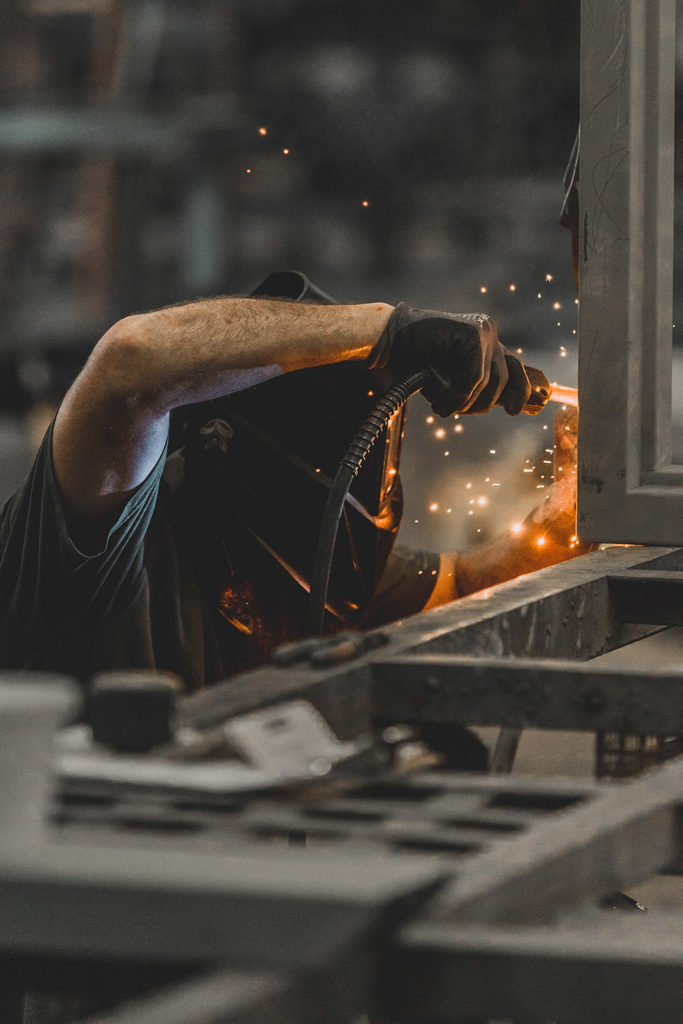 At Just In Time Staffing, we can help. Our recruiting and staffing professionals match countless candidates with open positions every day. Whether you're looking for seasonal, part-time, full-time or professional and entry-level employment, we can find the perfect job for you. We are proud to partner with the best companies throughout the communities we work.
---
Excellent workers are hard to find. At Just In Time Staffing, we make it easier. Our staffing and recruiting agency has one of the largest talent pools available, with over 100,000 qualified candidates available for immediate hire. Whether you're looking for seasonal, part-time, full-time or professional employee support, we have the best person for the job.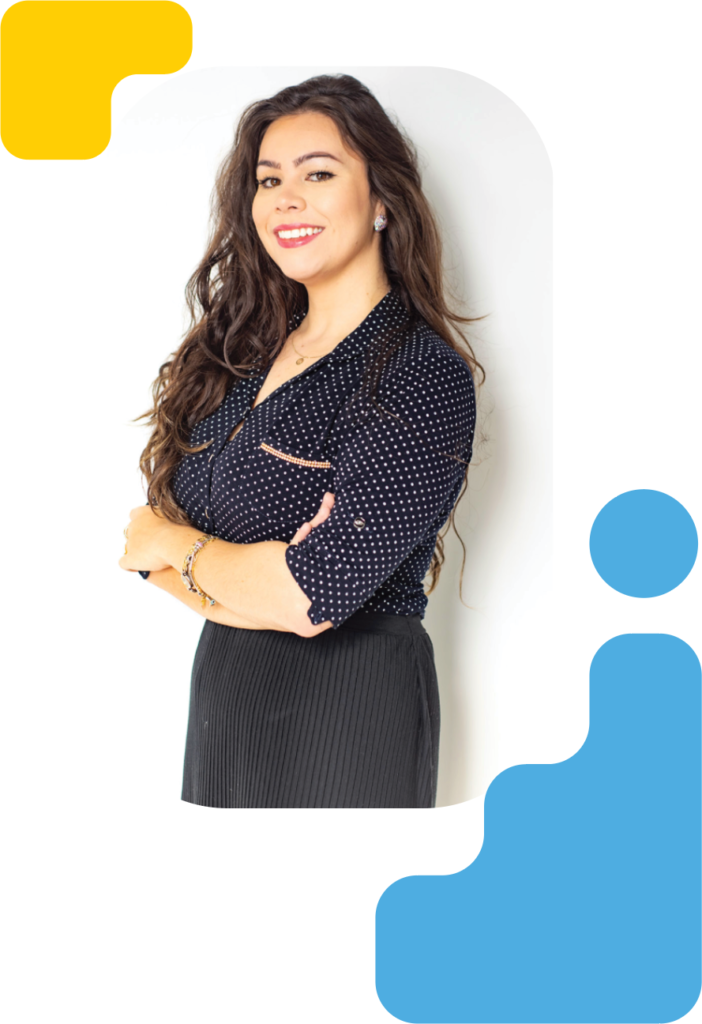 ---
---
The Blog
The reports are in and the construction industry is expected to continue to grow throughout 2023. As both the residential and commercial sectors continue…
Working in the manufacturing sector is an important part of life in the US for a lot of people. This is an important industry,…
Northeast Ohio and Eastern Pennsylvania have experienced a rise in employment opportunities throughout the past few years. The region has long been known for…