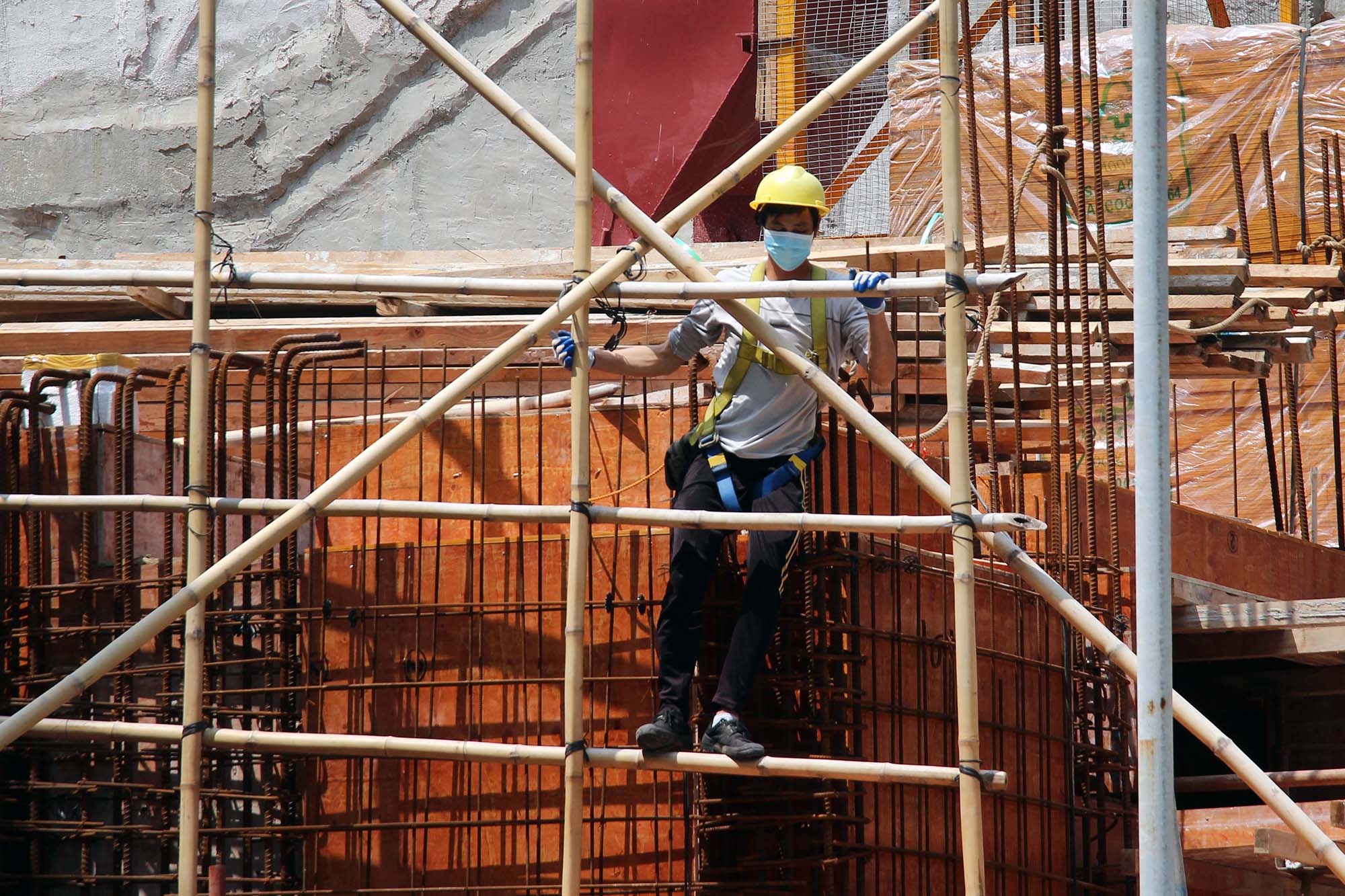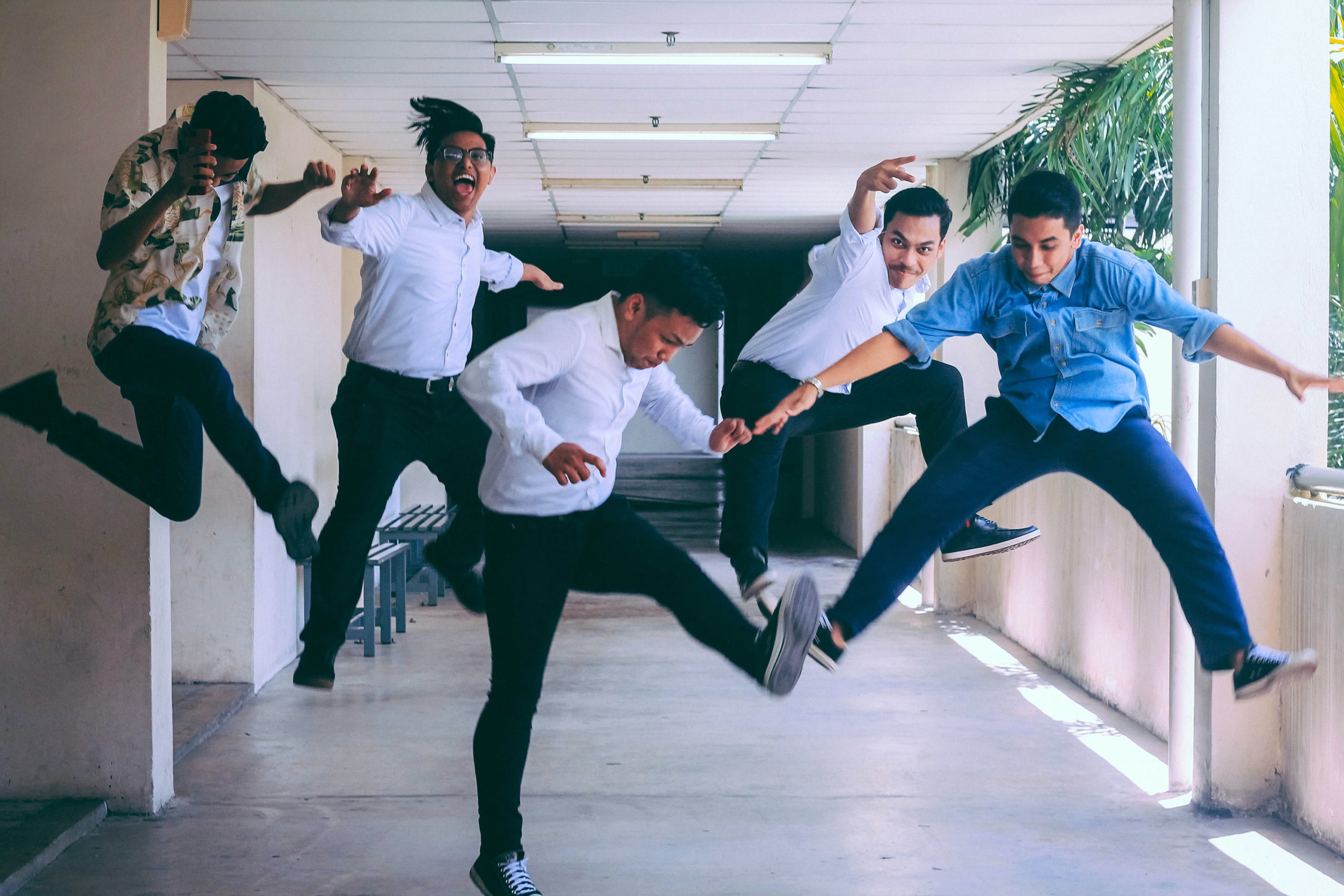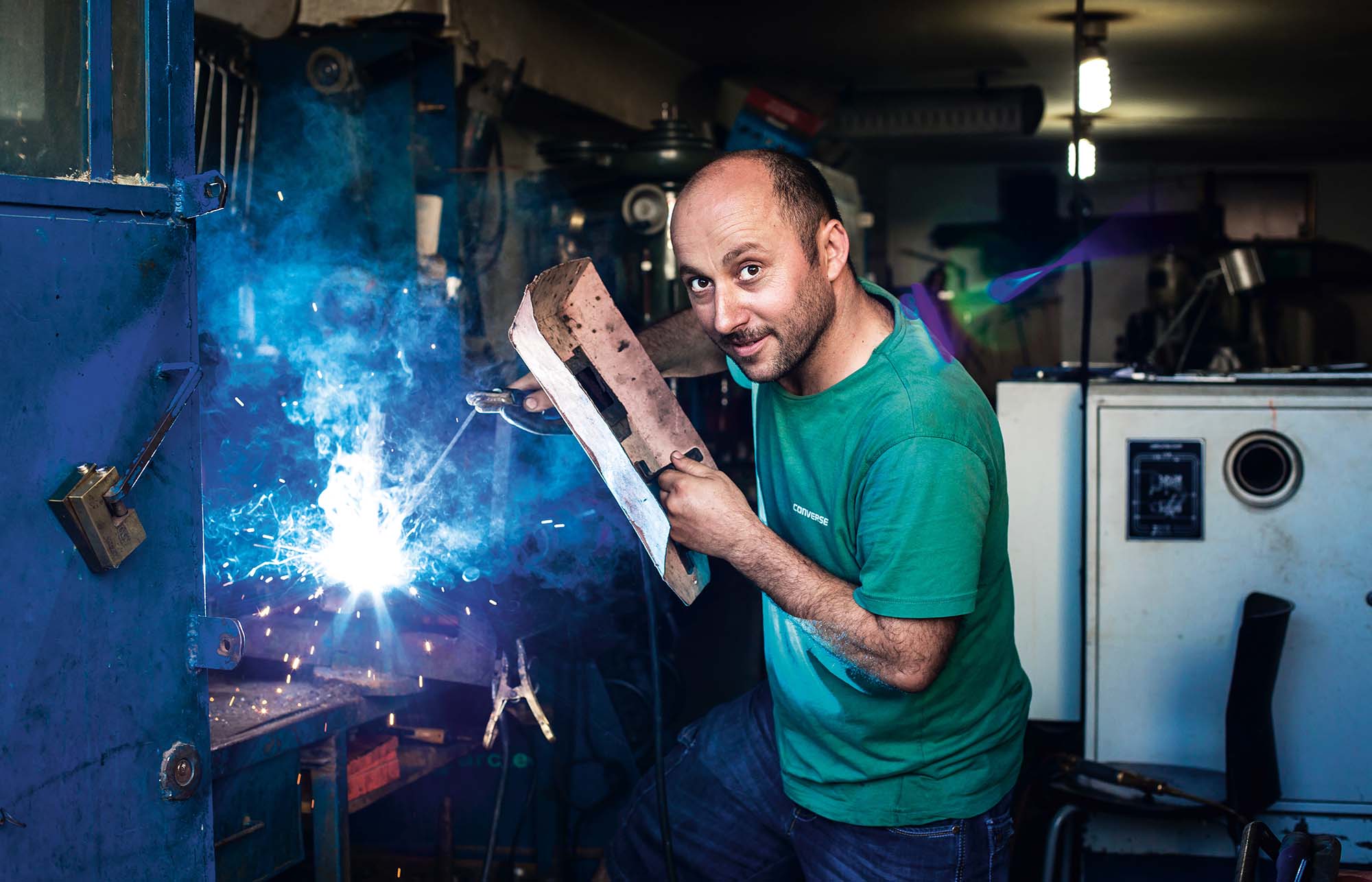 JITS Staffing and Employment Agency in Ohio
Our Company is built on a foundation of integrity, service, and passion for what we do.
JIT Staffing Workforce Solutions Ohio
Just In Time Staffing is committed to finding innovative and creative workforce solutions.
JIT Staffing and Recruiting Job Career Testimonial
Thank you JIT for taking the time to find me an awesome job and career.
The 20-Year Difference!
For more than 20 years, Just In Time Staffing has been a leader in the staffing industry. Our commitment to Candidates, Communities and Customers are the reason for our continued success.
Across our footprint we have 14 offices in 3 states and maintain a fleet of 25 vans providing transportation to and from worksites.
We have placed more than 150,000 people in jobs supporting over 750 companies in the manufacturing, healthcare, administrative services and financial sectors.
Our Solutions
---
Temporary Staffing
Long-term Contracting Placement
On-Site Account Management for
high volume need
Direct Hire
Payroll Services
And MORE!
Industry Reach
---
Aerospace
Electronics
Food Manufacturing
Healthcare
Hospitality
Industrial Manufacturing
Information Technology
Mill Products
Benefits to Working with JIT
---

Account Management: Dedicated service and attention to your staffing needs.

Industry Knowledge: More than 75 years of staffing industry experience. We have seen it all!

Candidate Matching: We do more than just put people to work. We are company and client match makers!

Lower Employee Costs: Allow us to take care of employee payroll, worker's compensation, unemployment and healthcare costs.

Exceptional Service: No one else does service like JIT! We are value added partners and care about your success. We are passionate, dedicated and looking for long-term relationships.
---
---
Jobs That We Place
Click for more info.
---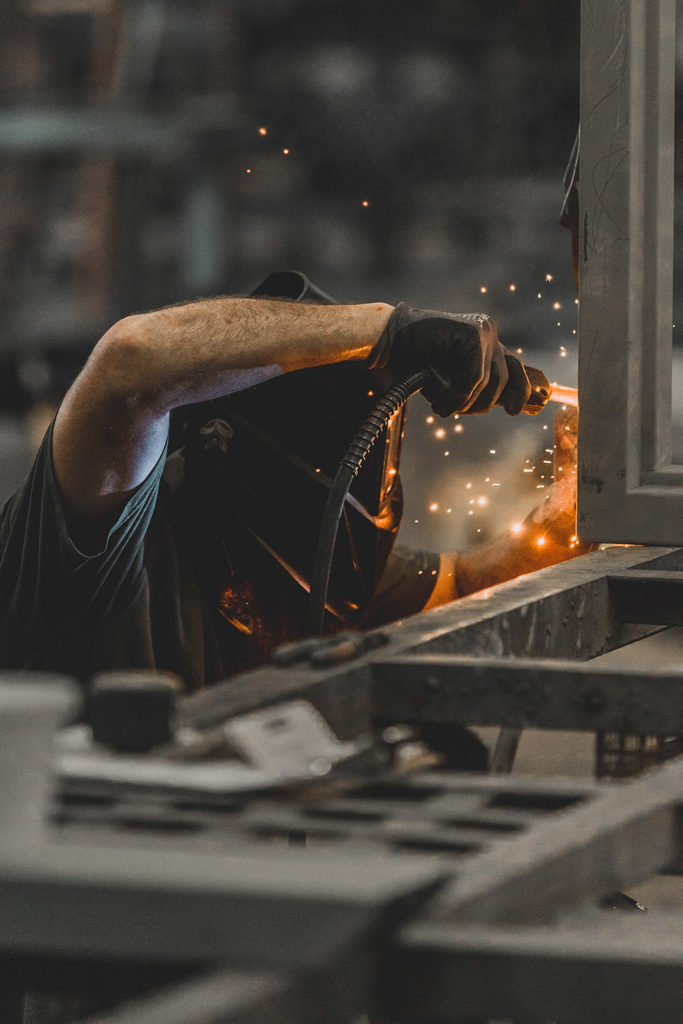 At Just In Time Staffing, we can help. Our recruiting and staffing professionals match countless candidates with open positions every day. Whether you're looking for seasonal, part-time, full-time or professional and entry-level employment, we can find the perfect job for you. We are proud to partner with the best companies throughout the communities we work.
---
Excellent workers are hard to find. At Just In Time Staffing, we make it easier. Our staffing and recruiting agency has one of the largest talent pools available, with over 100,000 qualified candidates available for immediate hire. Whether you're looking for seasonal, part-time, full-time or professional employee support, we have the best person for the job.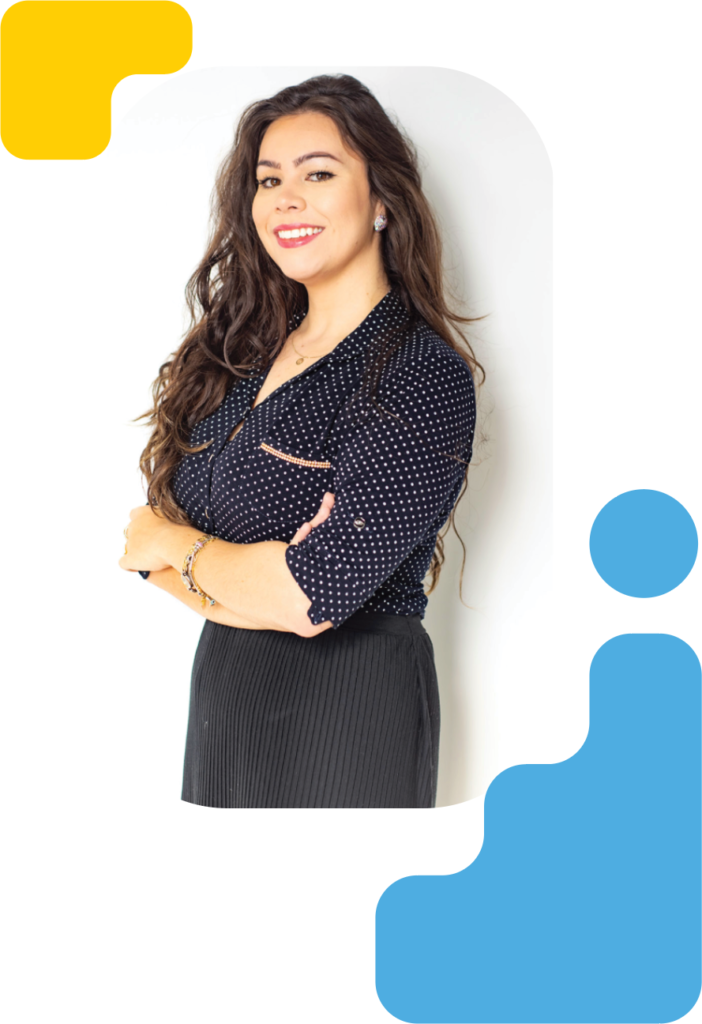 ---
---
The Blog
The reports are in and the construction industry is expected to continue to grow throughout 2022. As both the residential and commercial sectors continue…
Working in the manufacturing sector is an important part of life in the US for a lot of people. This is an important industry,…