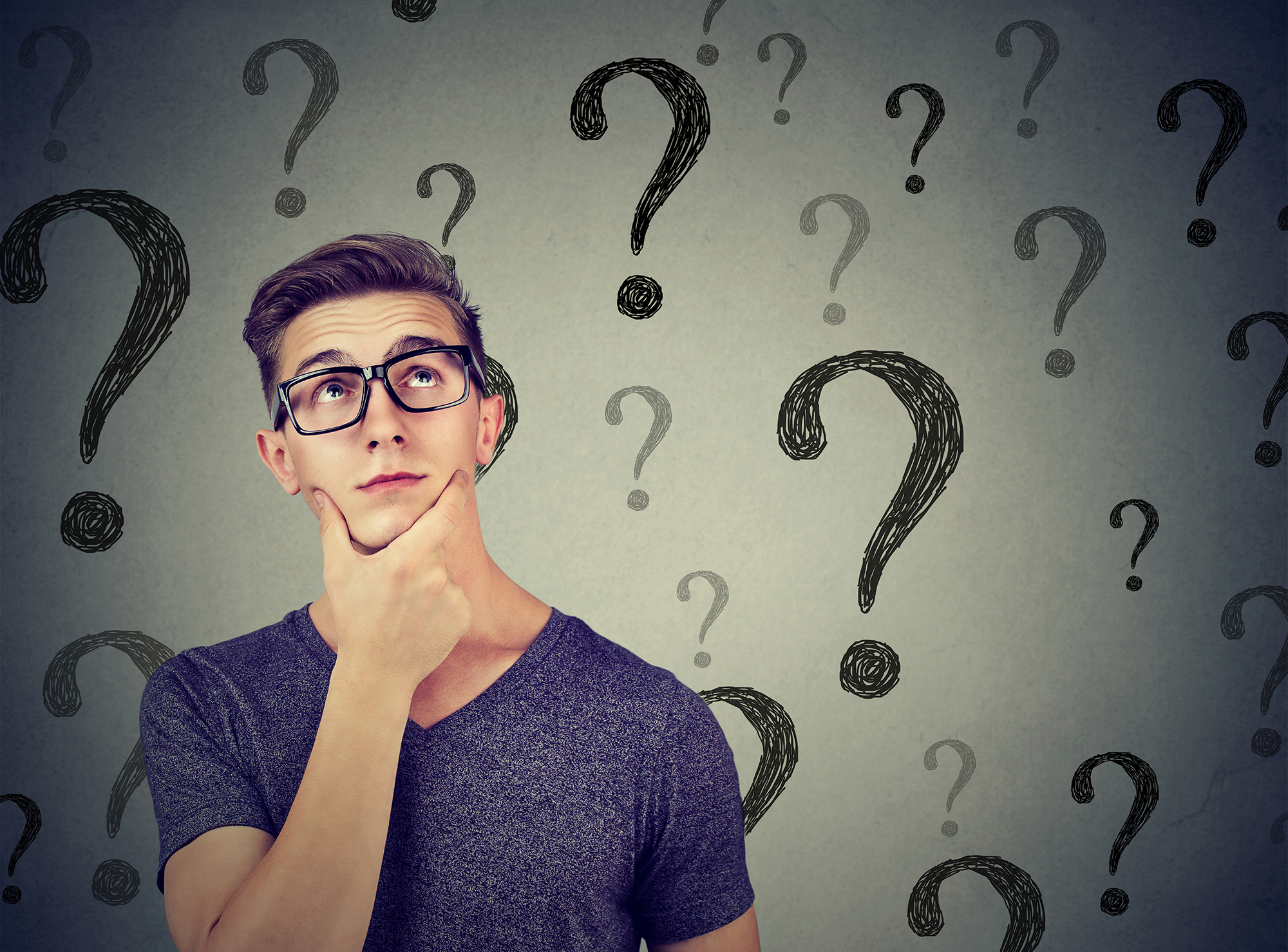 You've Got Questions.
We've Got Answers!
What is the cost of JIT's services for employers?

The cost will vary based on overall need. When determining cost we consider volume, industry, skill level and any pre-employment testing that may be required. For more information or an estimate of cost, you may contact a member of our Sales Team at: (440) 205-2002.
How do you find potential candidates?

Your position(s) will be placed with an Account Manager that will work with you to understand the skill set, rate of pay, experience and cultural aspects of what you are looking to fill. At that time, we will utilize a variety of recruitment methods to attract the best candidate. We will start with reviewing our 100,000+ candidate database. Our team has extensive training in behavioral interviewing and testing techniques to ensure we are matching the best candidate to the right position.
What kind of pre-employment screening do you conduct on candidates?

Our standard services include a pre-employment background check and drug test. Needs beyond this vary by Client and can include specific skill assessments, personality tests etc.
What kind of positions do you fill?

We are proud to work with the best companies in manufacturing, hospitality, healthcare and more!
How long does it take to get positions filled?

Because of the care and consideration put into every position, this will be dependent on several factors. Items such as skill set required, pre-employment testing required, volume, etc. Your Account Manager can give you a more defined timeline when need is placed.
What if we are not happy with the candidates placed?

We should talk about this.
Why use JIT versus filling on our own?

When considering the best option for you, it is important to consider all the costs that go into successful full-cycle recruiting. Costs include marketing/advertising, screening, interviewing, additional overhead costs, and items such as workers compensation and unemployment taxes.

JIT's temporary to hire approach, allows you to ensure the new hire is going to be successful both from a skill set and cultural perspective. Additionally, having a contingent workforce gives you flexibility to decrease/increase headcount at those times your business needs it the most.

For more information, please contact a member of our Sales Team at (add number).