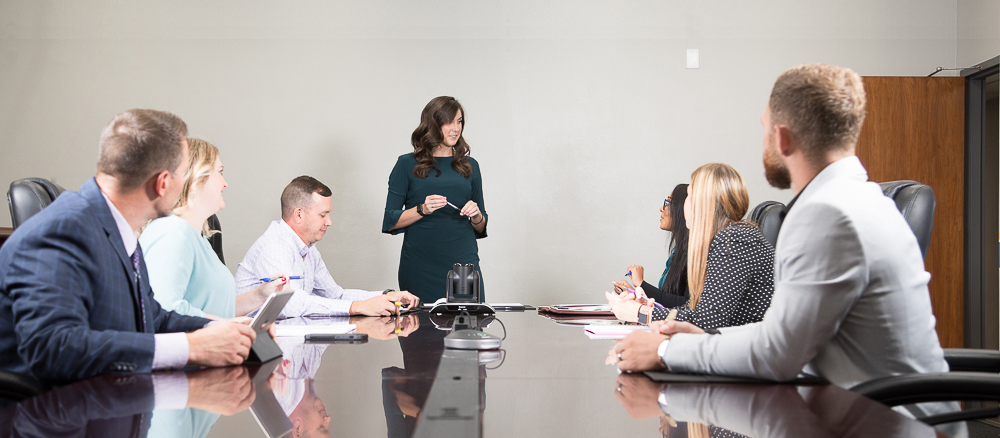 More than a Staffing agency.
We are a Business Partner.
Why Just in Time Staffing?
We know you have a lot of options when it comes to choosing your business partners. At Just In Time Staffing we go beyond your traditional agency and offer premier staffing solutions to contribute to the success of your Company.
Our Company is built on a foundation of long-term relationships with our Employees, Customers and Communities in which we work. Since 2003, Just In Time Staffing has been a leader in the staffing industry. From seasonal, part time, full-time to direct hire, we can do it all! Successfully matching talent with the best employers in a variety of industries.
The JIT Difference
Just In Time Staffing has been in the PEOPLE business since 2003 and we go above and beyond to ensure we are providing the right candidate for your staffing needs. Whether you are looking for one person to help you get caught up on a project or 100 temporary employees to start a new project or keep up with production, we can help!
Our expertise in recruiting is unmatched as we are always thinking outside of the box for people solutions. From creating JIT JOB STOPS to help with transportation issues or traveling to Puerto Rico to bring hard working families good paying jobs.
We identify ways to help anyone that are looking for work. Partnering with many community schools, business, non-profits etc. Additionally, we have relationships with many community leaders and businesses to stay connected with every changing workforce. It is these relationships that help us to be successful.
One of those relationships include Attorney, Jose A. Juraez.
Just In Time Staffing is proud to partner with Attorney Jose A. Juarez to help immigrants who have been properly vetted find excellent job opportunities and establish a productive, prosperous life in the United States. (Mouse over his photo, left, to read more about him.)
There is no investment we will not make in our business for our Employees & Clients. Our unique approach to staffing and finding viable solutions is unmatched in our industry.
What You Get When You Choose JIT
With more than 50 years of experience in recruiting, human resources, and industry knowledge you are getting an extension of your human resources department. Our team of professionals can help with several facets of your business to ensure efficiency and productivity.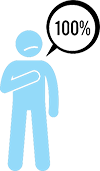 Dedicated Account Manager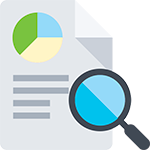 Custom Reporting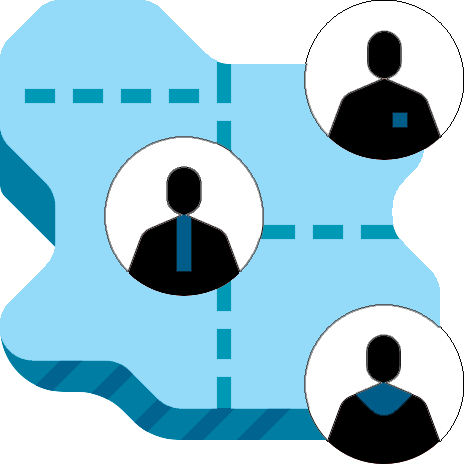 Onsite Dedicated Representatives**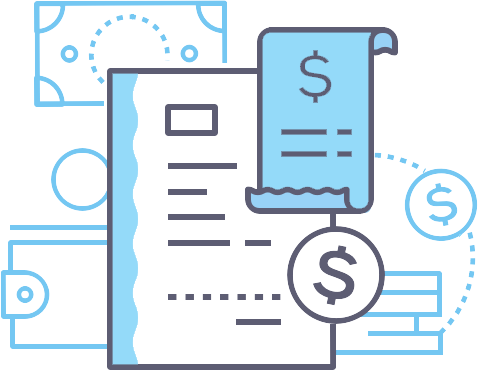 Payrolling**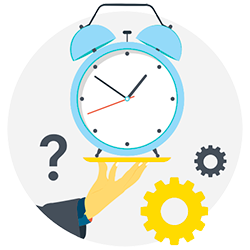 Timekeeping Solutions**
** Talk to your sales manager or account manager.
EXCEPTIONAL CUSTOMER SERVICE

Building and maintaining long term relationships has been the hallmark of our success. We are not just a staffing company – we are your business partner. We tailor all staffing selections and hiring processes to match your needs. We will tour your facility and meet all key employees. Our attention to detail and commitment to the highest service standards, ensures success.
STAFFING FLEXIBILITY

We understand that all businesses go through peaks and valleys. We are here to assist in all of your staffing directions. Just as we can help you build personnel quickly, we can also help to down-size efficiently, professionally and in a timely manner.
REDUCED COST

Just In Time Staffing will lower your overhead costs. Our company eliminates the steep costs associated with Healthcare, workers compensation, retirement and unemployment insurance. Our cost efficient approach reduces the need for spending budgetary dollars toward recruitment efforts and the selection of top talent. Less time spent equals more money saved. Most importantly, due to our successful strategies and service directives we offer the most competitive rates in the area.
IMMENSE POSSIBILITIES

One of the largest talent pools available, with over 250,000 qualified candidates available for immediate hire. There is no job too big or too small for Just In Time Staffing. Our expertise lies in the industrial/ manufacturing and healthcare industries. Our placement capabilities ranges from entry level to executives. Regardless of the position you seek, Just In Time Staffing will deliver the same time, selection process and attention to detail that your company requires and deserves.
EXTENSIVE CANDIDATE/COMPANY MATCHING

Just in Time Staffing thoroughly reviews all potential employee candidates. We provide pre-employment drug and alcohol screenings. All career candidates must also undergo a complete criminal background check prior to employment. Additionally, we have the capabilities of providing competency testing when needed to ensure the best skill-set match.

Just In Time is a turn key solution for companies. We handle the selection and recruitment process from A-Z.

We take great care and consideration in every candidate we place.
COMPETITIVE BUSINESS SOLUTIONS AND EMPLOYEE PERKS

Our unparalleled business solutions set us apart from our competitors.

We go the extra mile to ensure customer satisfaction and look forward to working with our customers for years to come.

JIT Transportation Services
Housing Available
Payrolling Options
On-Site Capabilities
Timekeeping
DIRECT PLACEMENTS
---