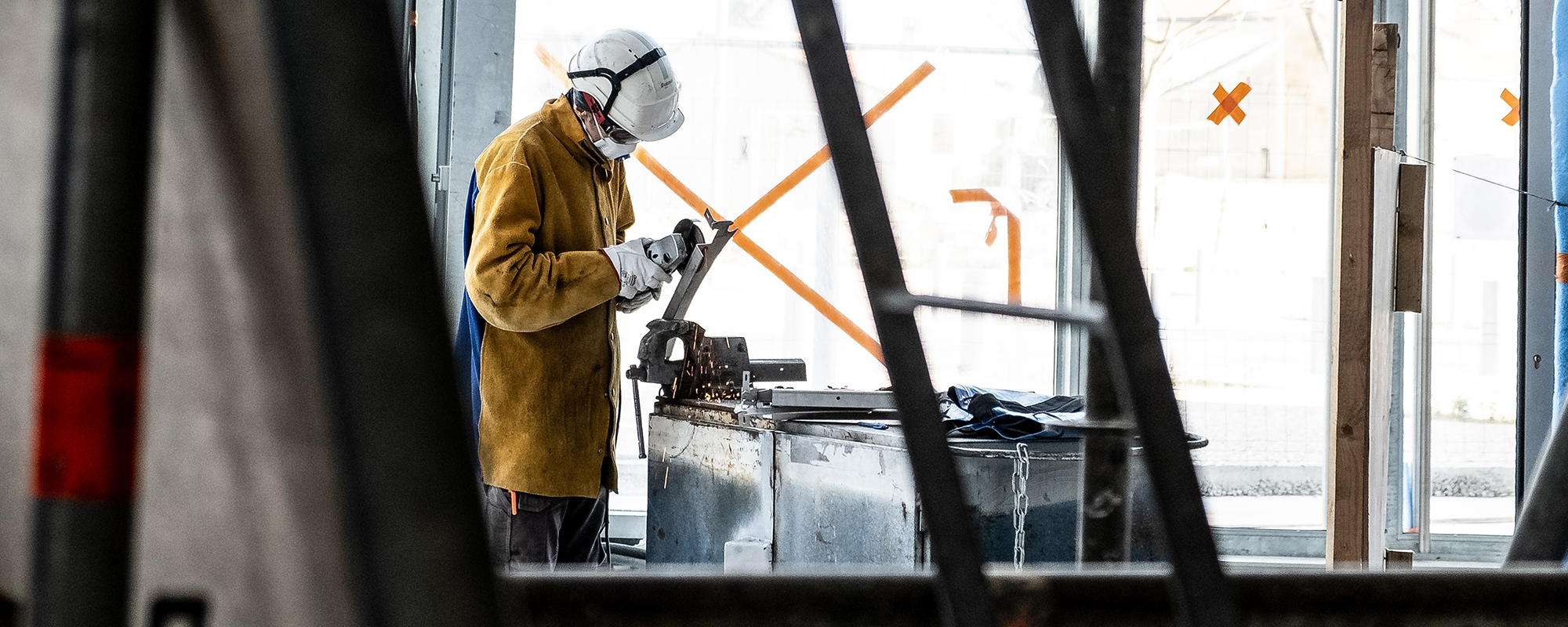 Our Commitment to the Health & Safety of Employees and Communities
To all of our valued Partners and Employees:
As a Company, we continue to follow guidance from the CDC and The State of Ohio to help navigate this pandemic to ensure the health and safety of our Employees, Customers & Communities.
Here are a few items to note:
We will be accepting walk in traffic at our offices, but lobby's will be limited to ensure physical distance. Overflow will be asked to wait outside to adhere to social distancing.
When visiting our offices, you will be required to wear a mask. If you do not have one, we will provide one for you.
We have always been conscientious about the cleanliness of our offices; this has heighted to include more schedule cleanings and sanitizing.
Please be responsible for your health and respectful to our employees and other constituents. Avoid coming to our offices if you are sick or have any symptoms related to the COVID virus.
In addition, we will be conducting appointment only interviews for open jobs, start hosting virtual job fairs and education workshops to support our community in getting back and staying at work.
While the way we do business may have changed, the reason why we do it has not… Our Customers. Our Employees. Our Communities.
Stay Healthy,
Your Friends at JIT